If you are interested in making a difference in lives, you can become a clinical researcher. As a researcher, you will be finding solutions to different problems related to health and to other areas. You can help develop cures, and find out what is most likely to help others. Without researchers, a lot of the advancements that we see in medicine would be impossible.
Happily, the Internet provides a number of opportunities for you to learn more about clinical research. There are reference sites that can help you learn more about clinical trials, as well as sites that include helpful case studies and journals and publications that report results from different areas of clinical research. Here are 40 useful sites for clinical research reference:
Clinical Trials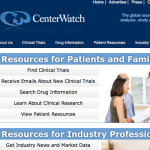 Find out more about clinical trials. Learn where the trials are being held, and their purposes. A great reference to different trials happening now, or scheduled to happen in the future.
Clinical Case Studies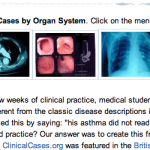 Some of the best reference materials can be case studies. If you are interested in seeing what has been done in the past, and if you are interested in seeing how different strategies hold up in real world situations, you can visit these clinical case study sites.
Journals and Publications Dealing with Clinical Research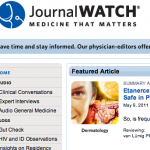 Find out more about the latest breakthroughs in clinical research. Get ideas, join the debate, and keep up with the literature. Helpful resources and references.
Clinical Research Ethics, Policies and Procedures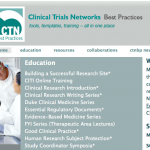 Whenever you are involved in clinical research, it is important to understand best practices and have a good idea of ethics. You should be able to learn more about policies and procedures, and learn about what makes for solid, respectable research.
Like this story?